The sleep your
family deserves.


A Pediatric Sleep Consultant
can help you and your child
get the rest you need.
Sleep is essential for health; yours and your child's.
You want to be the best parent possible, while making the most of your child's formative years.
Except right now you feel like you're living in a fog and trying to walk through quicksand-uphill. Every night is a struggle that leaves both of you and your child frustrated and exhausted.
And you know life can be so much better than this.
(But it's hard to figure it out on your own when you're this tired.)
That's where Baby Sleep 101 can help; eliminating the guesswork and helping you to get your child to sleep easily and quickly.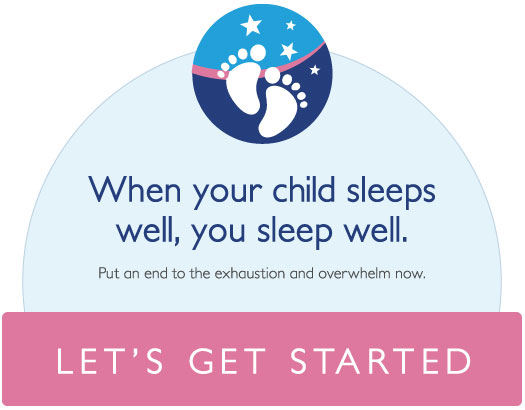 Sleep Consultations



A La Carte
For All Ages
Need just a little help or are you a returning client? Click here for a la carte options.

Newborn Nap Guide
For Ages 0-11 Weeks
A thorough guide book with specific and age-appropriate strategies to help you make sense of it all-well.

Baby
For Ages 4-12 Months
Peace of mind and at ease about your child's sleep isn't just a dream — it's a reality! And I can help you get there.

Toddler
For Ages 1-5 Years
Getting your toddler or preschooler to sleep well is totally and completely possible with my help!